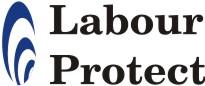 Tel: 0860 522687/0860 LABOUR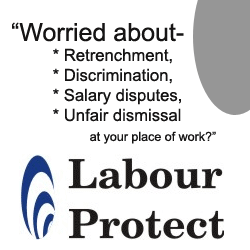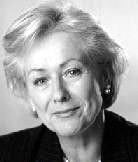 Thank you
Labour Protect
more
About Labour Protect

Why JOIN the Labour Protect Trade Union?:

The Labour Protect Trade Union has grown, since its humble beginning in 2000, into a organization that all its members can be proud of. We unashamedly champions the rights of the voiceless. We are part of giving effect to the Bill of Rights found in the South African Constitution.


South African Constitution:

23. Labour relations
1.Everyone has the right to fair labour practices.
2. Every worker has the right ­
a. to form and join a trade union;
b. to participate in the activities and programmes of a trade union; and
c. to strike.
4. Every trade union and every employers' organisation has the right ­
a. to determine its own administration, programmes and activities;
b. to organise;

Join Labour Protect for R85.00 per month and "Protect your Workplace Rights!" Employers often preferred to lay down the law rather than obey it. Many times they would rather pay their attorneys, to frustrate the execution of justice, than to do the right thing between the organization and the employee. Accordingly Labour Protect now offers membership to assist employees restore the balance in power and to get the employee what he/she is entitled to in terms of the law... JOIN LABOUR PROTECT As an employee you have rights. It is now time that you have the clout to enforce your Workplace Rights.

" Thank you Labour Protect" ... See testimonials from some of our Current Members.

Labour Protect specializes in assisting employees faced with labour law disputes including:
>> unfair dismissals
>> unlawful retrenchments
>> unfair labour practices



For those who are not yet members:

If you are still not sure about membership, why don't you in the interim subscribe to our free newsletter ... send us your email address ... or use the Labour Protect Advice Forum for legal advice... >> Labour Protect Advice Forum.



Recognition of previous Trade Union membership:

New members at collective companies who can prove previous membership at another trade union immediately before joining the Labour Protect Trade Union are instantly entitled to benefits, with the understanding that if any such member is involved in litigation or a dispute at the time of joining, we reserve the right to limit membership benefits as we deem fit.