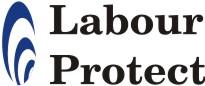 Tel: 0860 522687/0860 LABOUR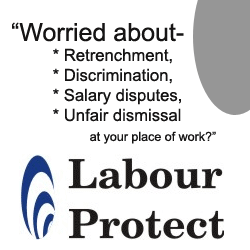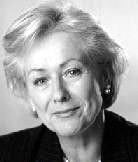 Thank you
Labour Protect
more
Payment on Retrenchment


The following payments need to be made -


= Severance pay:

Employees should be paid at least one week's remuneration for each completed and continued year of service. ('Remuneration' includes basic salary, payment in kind and discretionary payments related to working hours or performance).

Should an employee unreasonably refuse an offer of alternative employment he/she will not be entitled to a severance package.


= Outstanding leave to be paid out.
= Notice pay:

If employed for less than six months - one week's notice; if employed for more than six months but not more than one year - two weeks' notice and if employed for more than a year - four weeks' notice. Domestic and farm workers, who have been employed for more than six months, must receive four weeks' notice. The employer may require employees to work/not to work during the notice period.


= Other:

Depending on the employment contract, the following may be relevant - pro rata payment of bonus, pension and provident fund. If relevant, ensure that blue card is issued.


Relevant Legislation
Labour Relations Act, s189
Basic Conditions of Employment Act, s35, s37 and s41